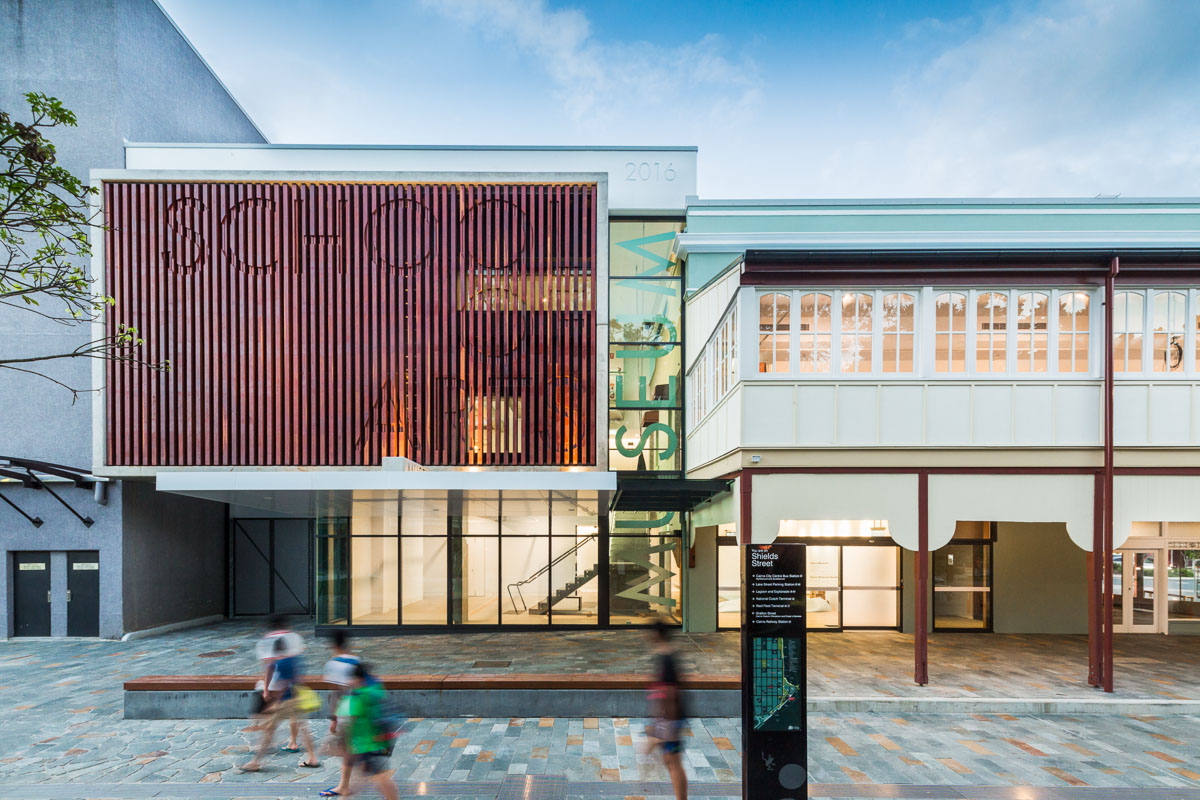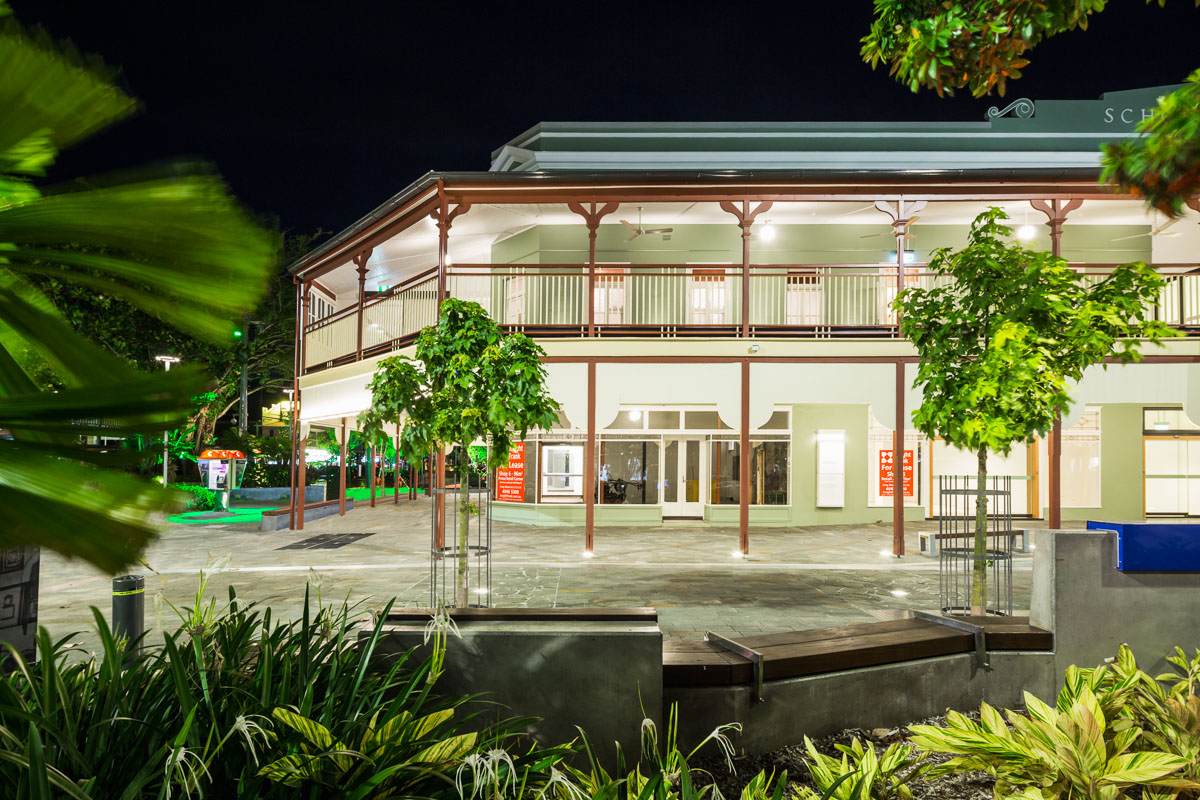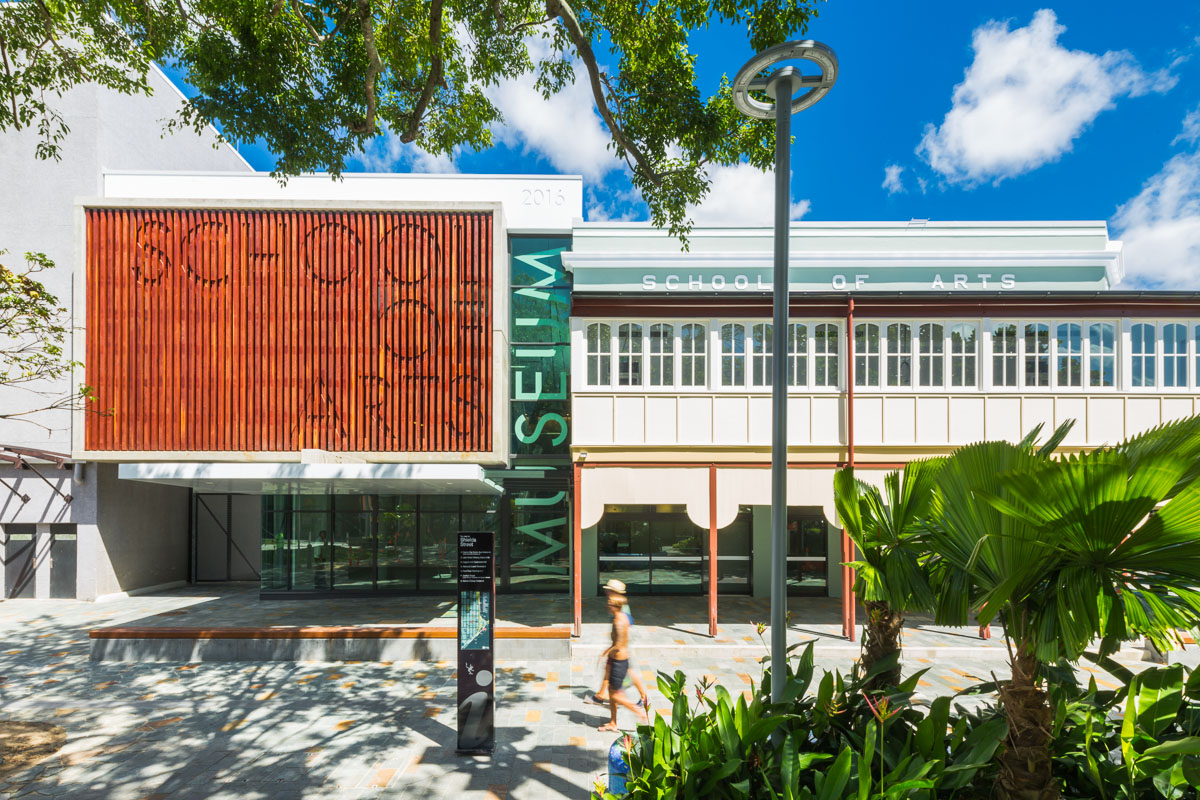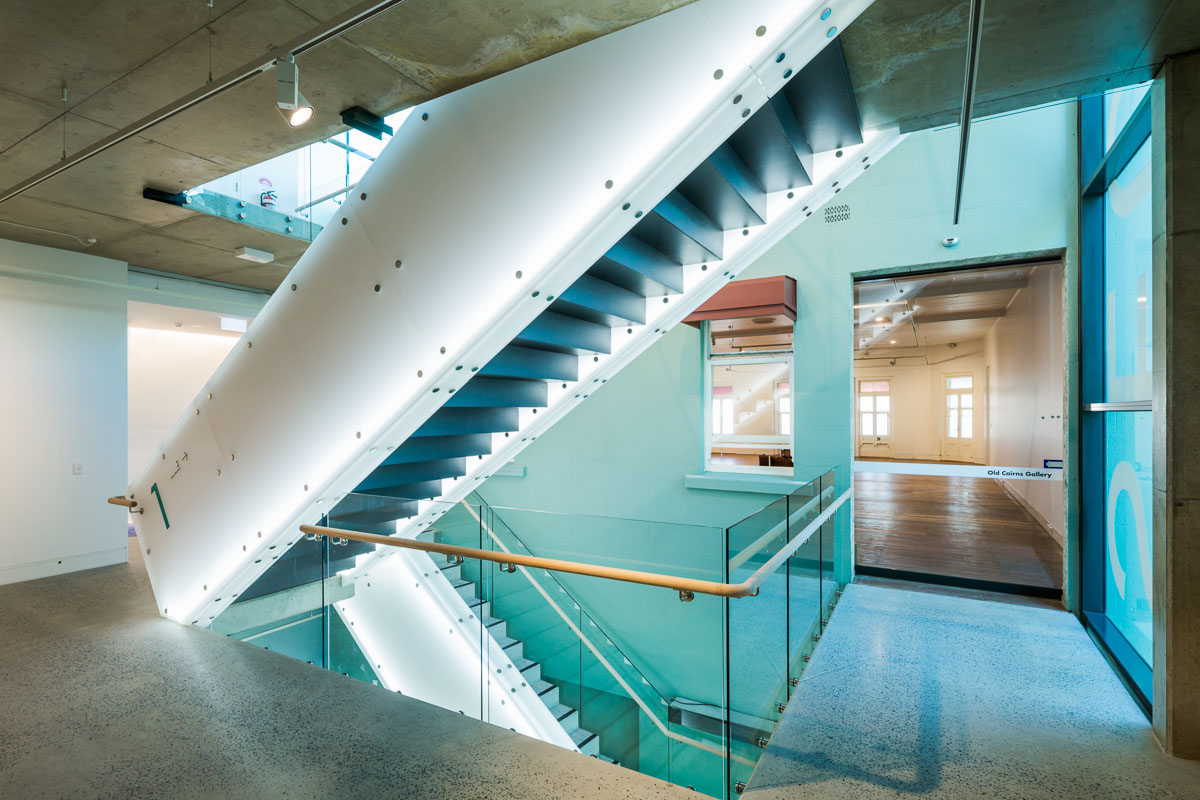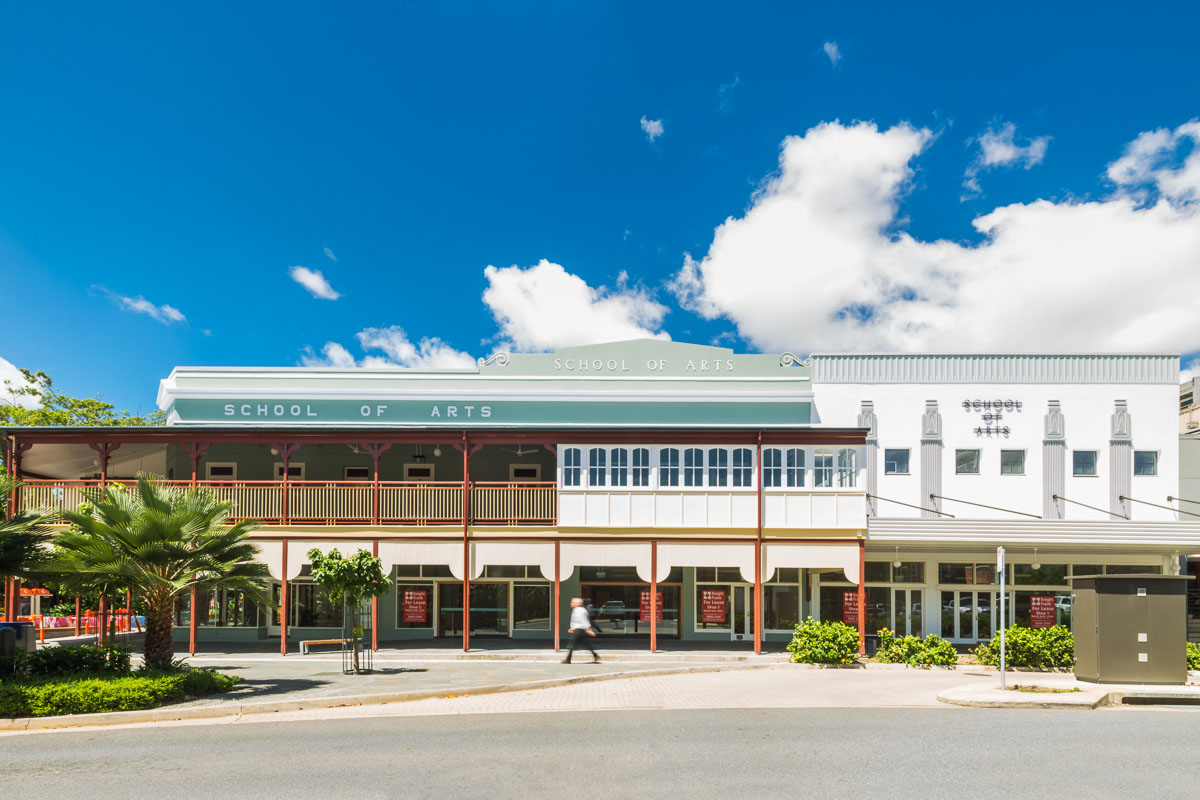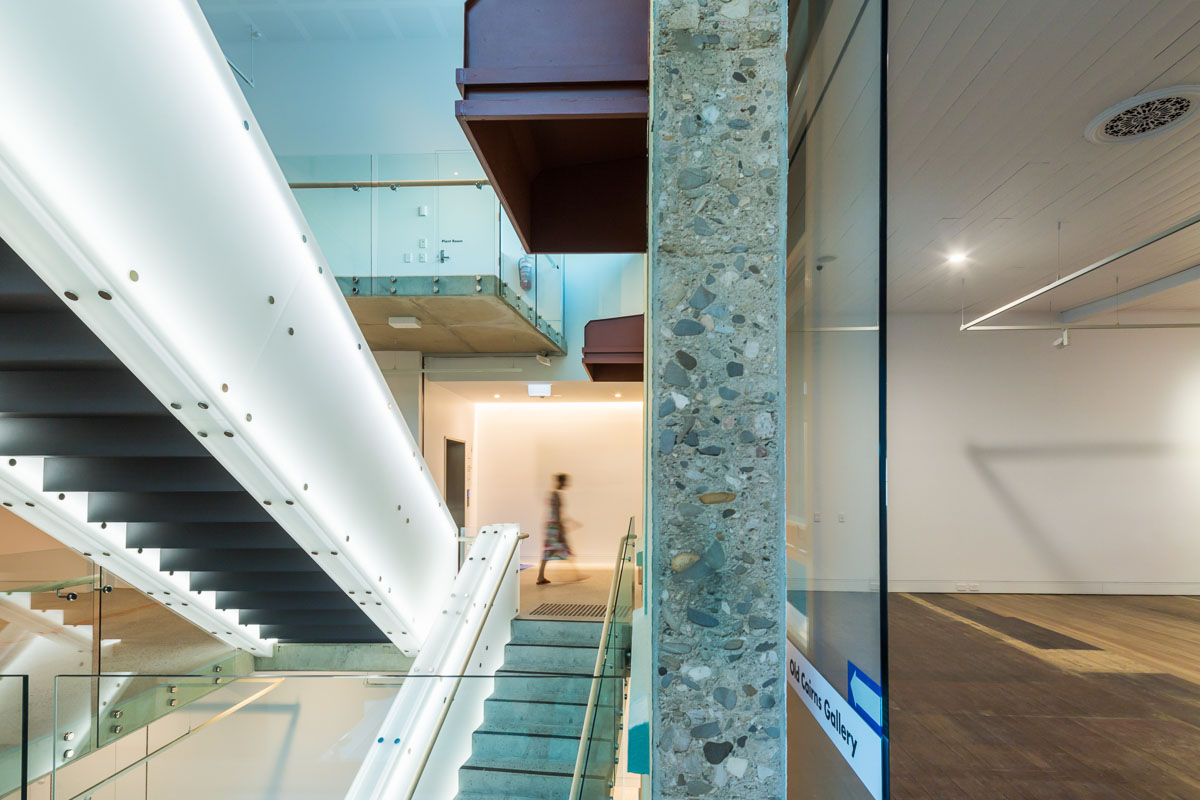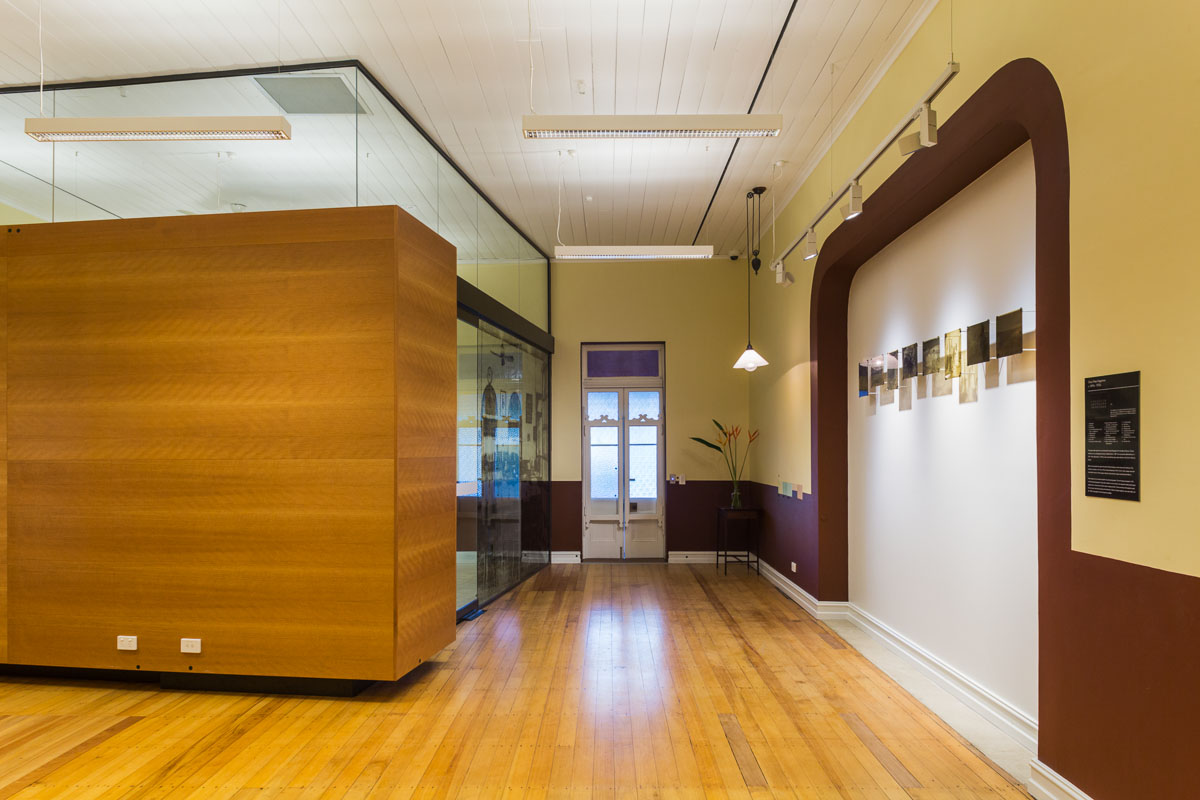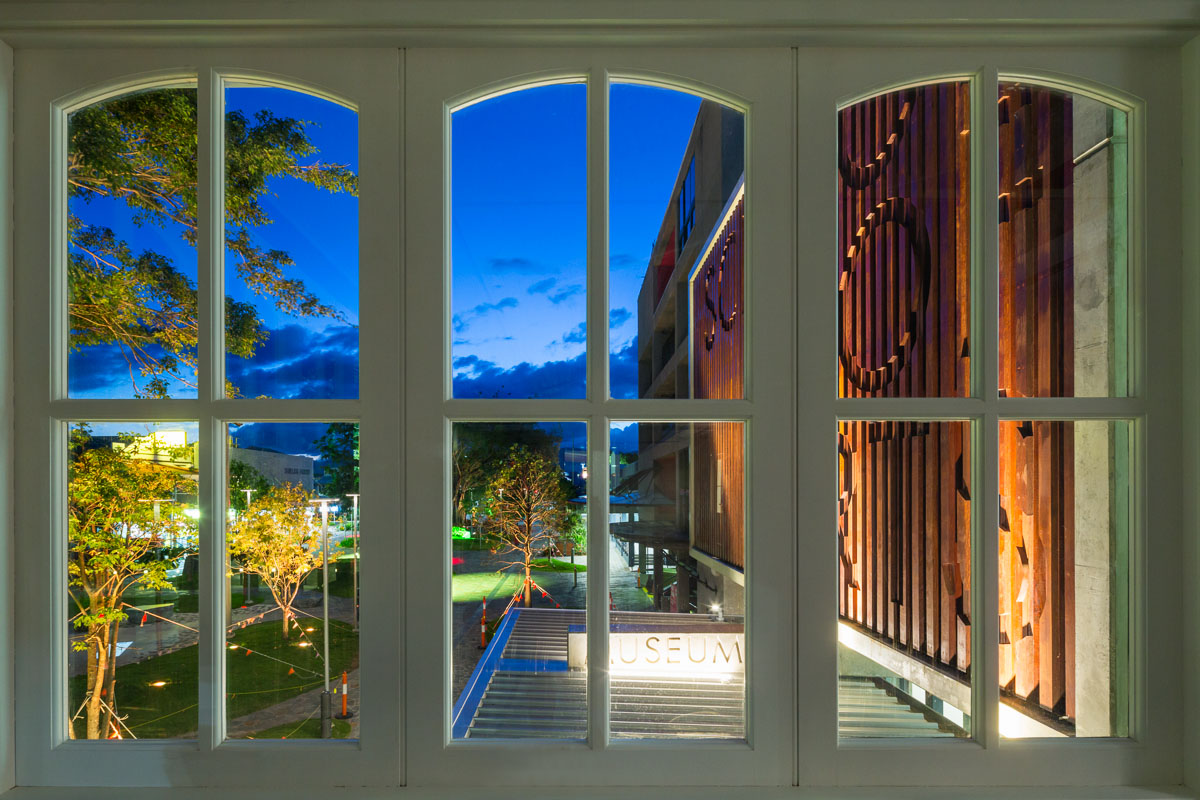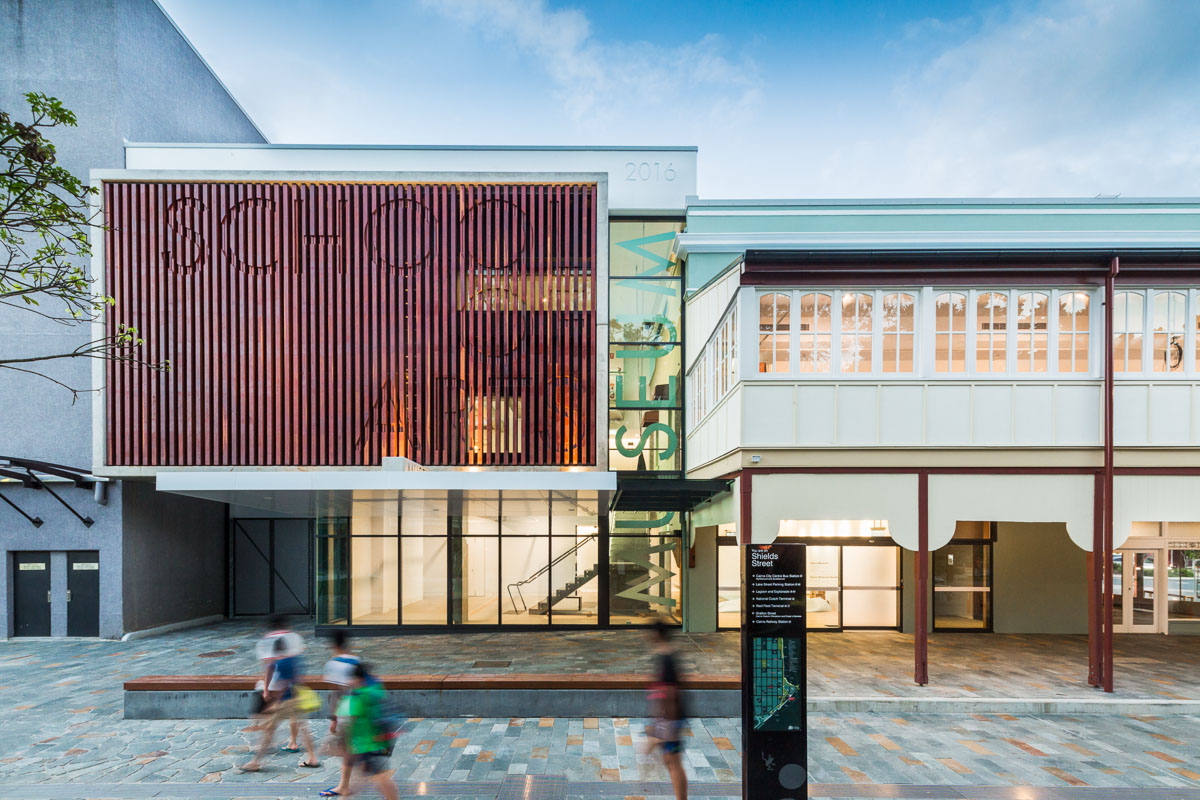 School of Arts, Cairns Museum
The heritage adaptation of Cairns' oldest public building, the School of Arts, has seen it restored to reflect its original appearance. A new street-front extension now houses the Cairns Museum. The building occupies a focal corner of what is known as City Place, the historical heart of the Cairns CBD. The design approach to this project began with the idea of this central streetscape as a living museum.
The School of Arts, constructed in 1907, had undergone three major extensions throughout 1932, 1939 and 1984 in response to the city's changing needs. An opportunity existed to uncover this story about the growth and development of Cairns by restoring the integrity of each successive extension. The new Cairns Museum wing was conceived as the latest chapter in the story.